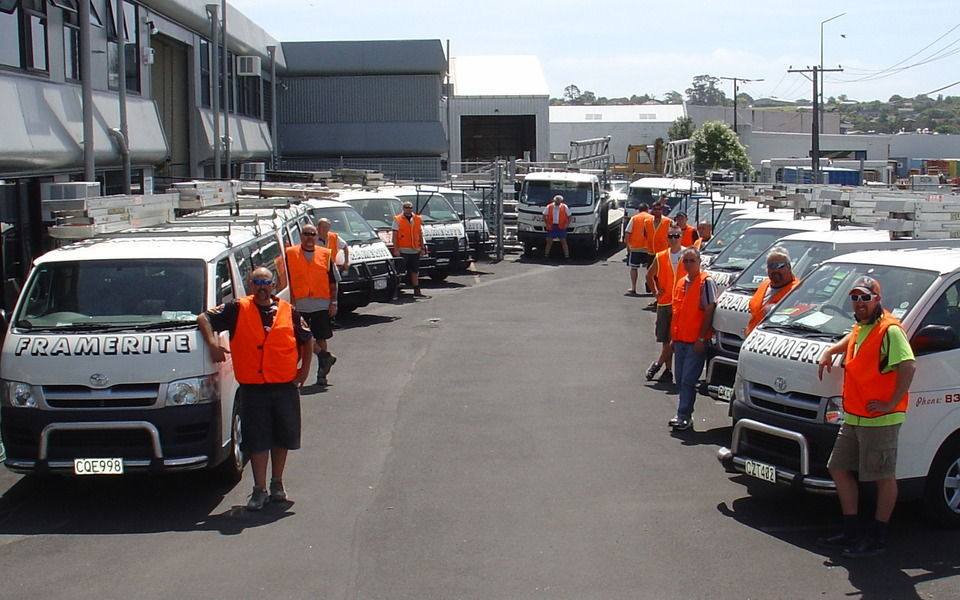 Our Story
Framerite® family

Framerite Installations Ltd. was created by Noel Treadaway in 1973. As the team leader, Noel is an expert in the aluminium industry. Always ready to listen and willing to help, Noel is the most trusted person in our family. Framerite® feels more like a family where everyone helps out because of the way Noel treated us. Noel, we are doing very well, and missing you very much.

Natalie has been taking good care of Noel and now the whole Framerite® family. Natalie is humble and warm, meaning our family enjoys coming to work and more importantly, enjoys our lives. All needs are heard and answered, and she has helped all our family members and even our neighbours to reach their goals and live happily. She believes when our family members are happy, Framerite® can be stronger as a whole.
We don't focus on the future, we look at TODAY.
Framerite® is committed to supporting our neighbours and local community. We aim to hire locally and support local businesses with every aspect of our operation. We give job priority to local schools as they are at the heart of our communities.
Framerite Installations Ltd. is a member of the Architectural Aluminium Association (AAA) and the Window Association of New Zealand (WANZ). All joinery is manufactured and glazed to comply with the specified requirements of the relevant standards.
Contact Us
Our Staff
Qualified, hard working
We have built up a reputation for quality workmanship and have captured a large share of the Auckland Commercial market thanks to our top team of employees, many of whom have been with the company for over 10 years.
Our team includes over 30 staff across the North Island to assist us in meeting our customers' needs. We have over 10 vans on the road servicing the North Island and a team based in Hamilton, they are all experienced tradesmen and all our staff are Site Safe Certified.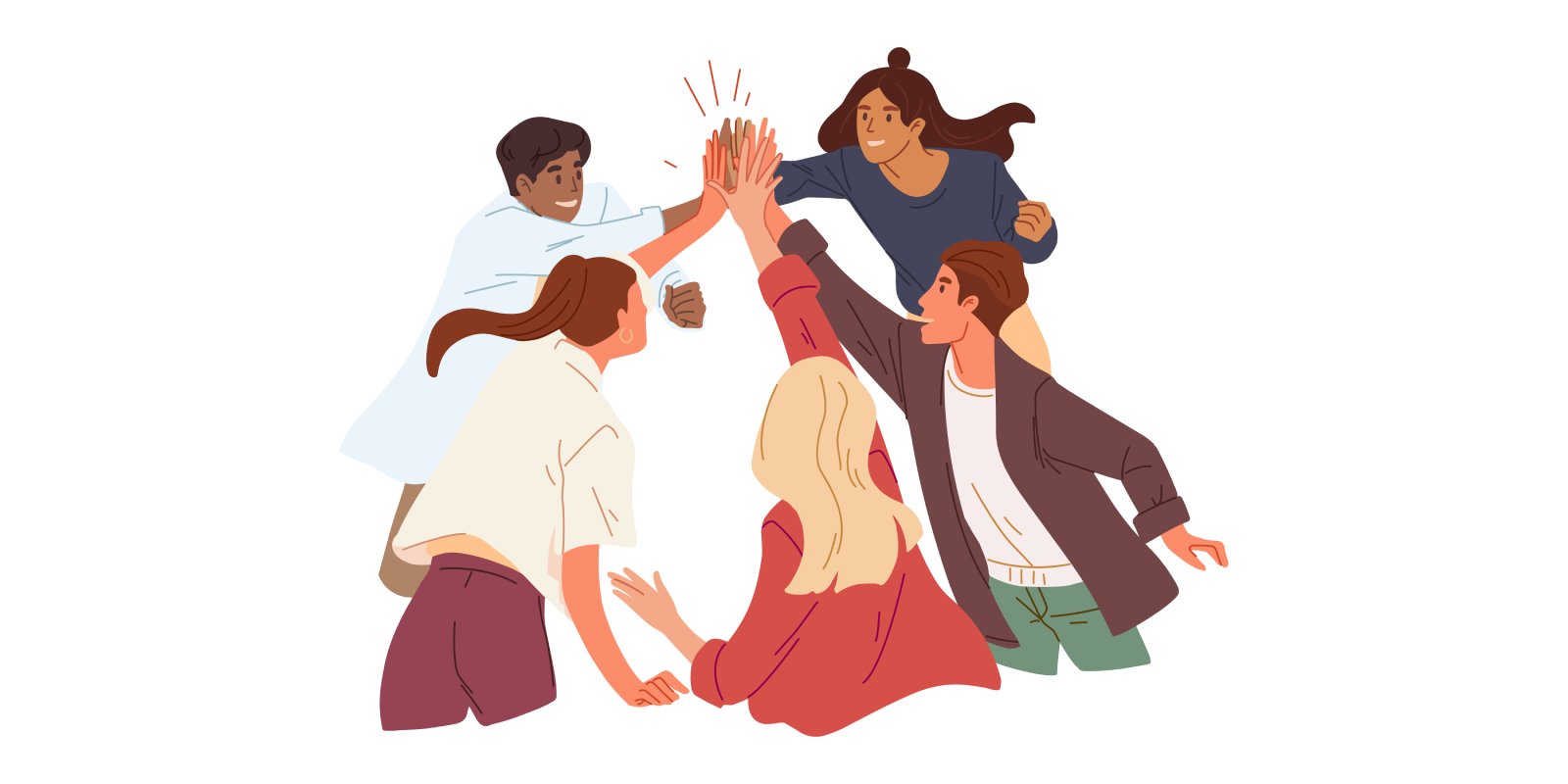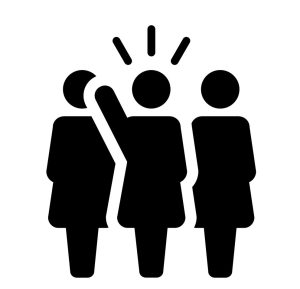 Director
Natalie JECENTHO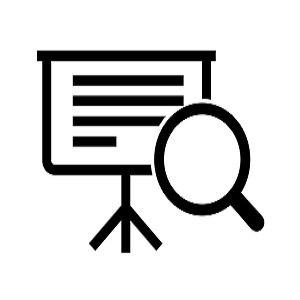 Project Manager
Scott Treadaway & Wayne Eivers
Email: projects@framerite.co.nz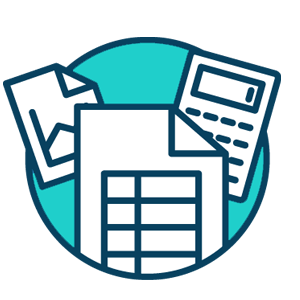 Estimators
Theo te Dorsthorst & Iris Zhang
Email: estimators@framerite.co.nz
Office Accounts Manager
Shin Jin
Email: accounts@framerite.co.nz