Factory
Framerite® has a 16,000sq ft. factory, but this is not what we base on. Ever since Framerite® is established, many young and passionate locals had come here. Some of them have accompanied and devoted their skills to Framerite® for 30 years. Thanks to those hardworking boys, now Framerite® has a daily production & processing of hundreds meter of aluminium frame.
Originally working from a 1000 sq ft factory, we have built up a team of passionate local staff, some of whom have accompanied us and devoted their skills to Framerite® for over 30 years. We now work out of a 16,000 sq ft facility in Henderson Valley, West Auckland, which is fully equipped with all the latest machinery to produce high quality window systems and joinery. Thanks to our hardworking staff, Framerite® has ongoing daily production and processes hundreds of meters of aluminum framing. Our staff have years of experience and understand that Health and Safety is vital in a busy factory environment, and we take great care in providing a safe workspace at all times.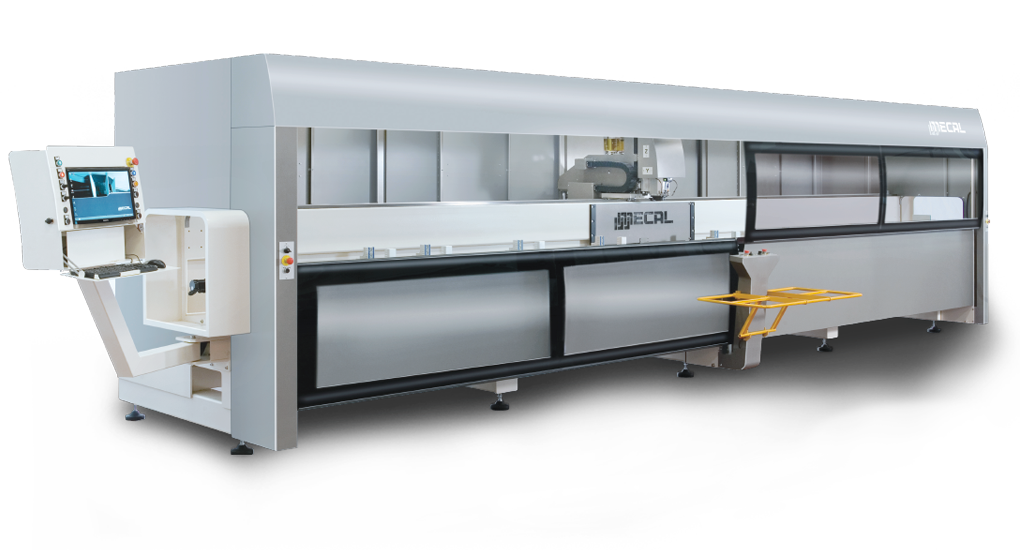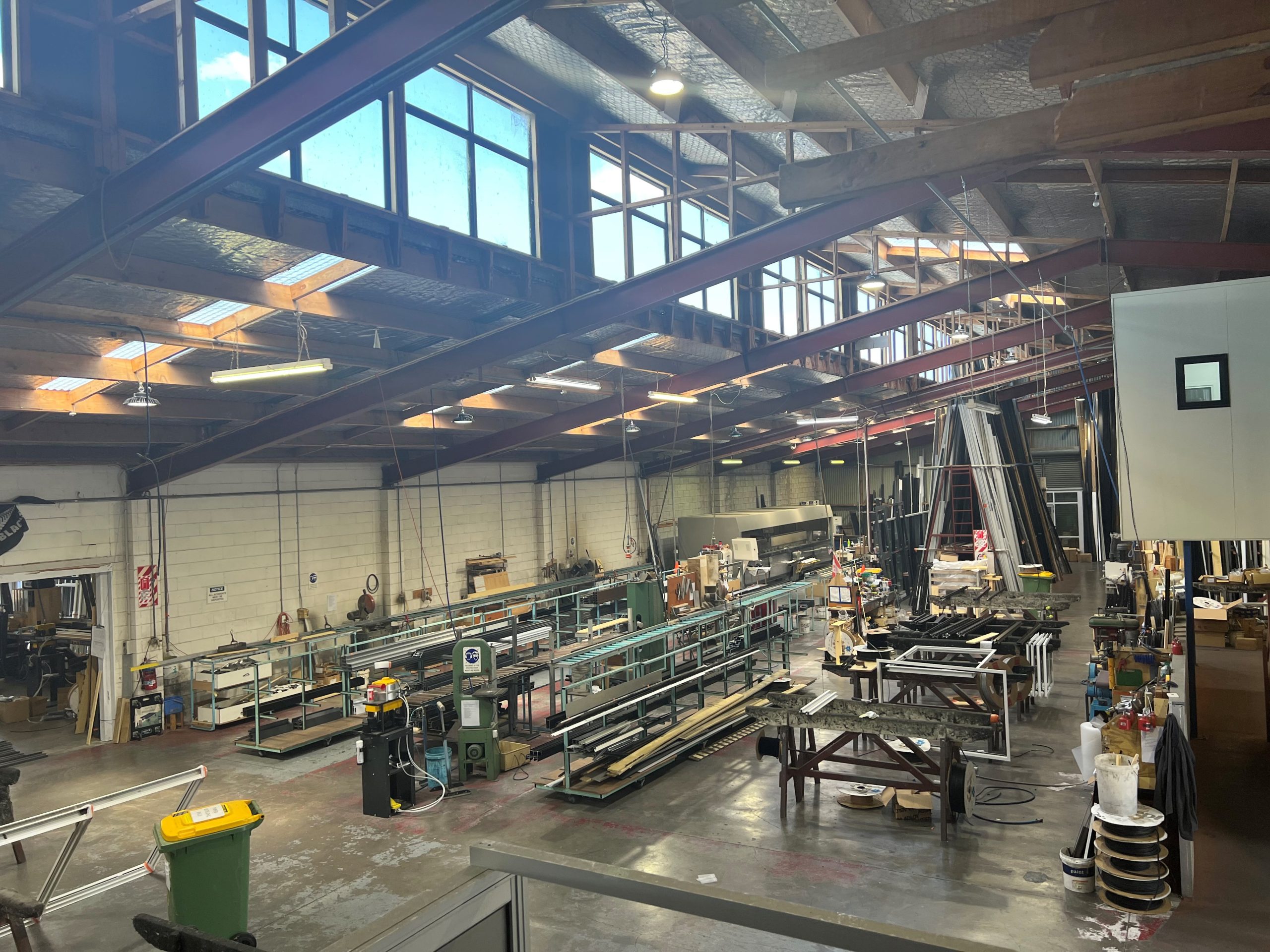 We have 4 state of the art punching machines from Altus to execute precise sheet metal cutting and punching to fit exact specifications. Altus has a reputation for high-quality extrusion and manufacture of aluminium profiles, from basic shapes to intricate complex designs. We perform CNC machining with our Mecal MC 305 Gianos so all our cutting and detailing is done to the highest standards. It offers a high programming functional capacity by using three-dimensional graphics software. We also use an Optimum MB4-3A for precision milling work. Offering 12 switchable speeds from the two-stage motor as well as other configuration options, the MB4-3A allows us to carry out precision drilling efficiently and effectively.
We can manufacture window systems to suit a variety of different buildings and locations across the commercial and residential sector. Our factory has sufficient production capabilities to cater for expansive commercial projects and we've supplied window systems for a number of high-profile buildings across the North Island.