Atlantic High Performance
Atlantic High Performance is suitable for big homes, and is very useful for space expansion. This range of high-spec doors and windows connects your house with nature and brings the outside in. This range has a higher maximum rolling weight which enables users to have bigger entrances, better views, and more opportunities to design a beautiful space. Atlantic perfectly integrates with all high-end fixtures and fittings – whether you're after high quality, elegant style, or expansive scale. Atlantic is well suited in windy locations like cliffs, beachfronts, and rural properties, with seismic frame options available and a performance expectation of over 3000pa wind pressure.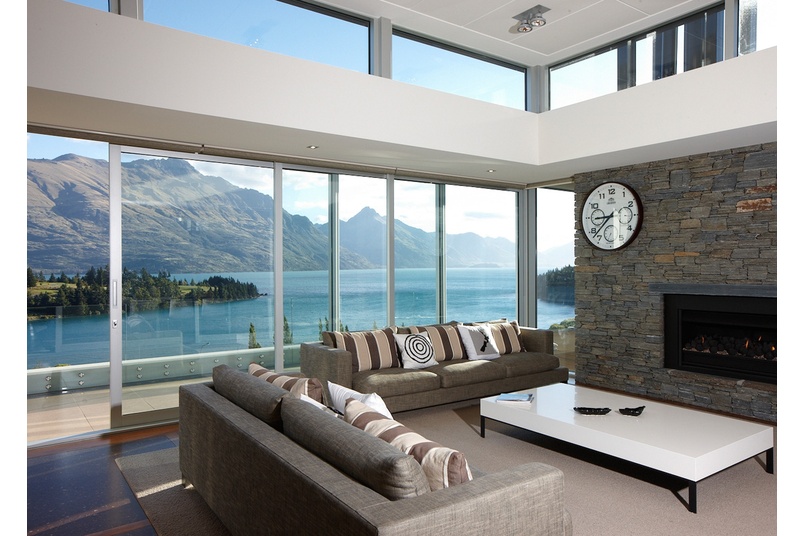 Atlantic suits premises up to 3.2m high, or even higher (depending on the unit type or application).

It also integrates seamlessly with most popular systems: Baltic Commercial, Flush Glaze, and Shop Front Systems. Combining these creates a consistent internal and external finish across multiple products, including hinged doors, windows, stacker doors, and more.